Dear Wise Women,
Tonight we began a new four week session - welcome everyone! For the next four weeks we will circle as women with the intention to learn, open, heal and grow. Thank-you, each of you, for your courage and honesty tonight. This level of honesty is rare in our society and it gives me great pleasure to create a space where we can gather and simply allow what IS.
The theme of presence seemed to be especially relevant for so many of you, and I hope you are able to carry this awareness into your week and beyond!
Here is the breathing exercise we did in our meditation. I highly recommend doing this meditation for 10 minutes per day. 💕
Inhale: "I"

Exhale: "Am"

Inhale: "Here"
Exhale: "Now"
Inhale: "In"
Exhale: "This"
Consciously Connected Breathing Exercise. Say the above words silently to yourself while breathing in and out. Credit to Michael Brown.
Here are the readings I shared before our meditation: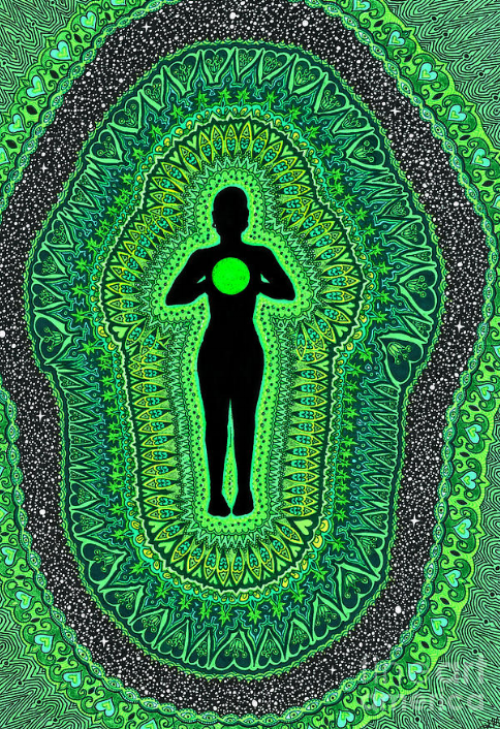 "I love you. I trust you. You are beautiful and you are wise. You beat in harmony with the greater plan of life. You are my guiding light."
Say this silently to yourself with your hands placed over your heart centre.
Blessings for your week!
Patti