Oh dear sweet circle of women,
Today eight of us came together, we were called to be in this space at this time to hold our dear Jennifer, who tragically lost her son last night. Eight of us joined energetically with Michelle, Brenda and Glenda who were with Jennifer in form today. Bless these beautiful friendships!

I received the news this morning, moments before getting in my car to drive to Michelle's. As driving, I thought to myself, I don't know how to do this. I don't know how to be with this kind of heart wrenching pain. I don't know how to do this grief and sorrow and loss. Not when its as real as this.

On my way to Michelle's I phoned my friend Ariel and told her the news through tears and panic. And she said, very calmly and firmly, "Patti, this is why we gather in circle. This is why we do the practice."
And so we gathered, eight tender hearts, and we spoke of our sadness, our fears, our grief, and our confusion. We called upon our ancestors who's wisdom on death is so much richer and deeper than ours. We asked to unlock the knot in our bellies, the lock that wants to keep this pain far, far away - that doesn't want to see how vulnerable and fragile life is. We courageously softened into the pain, we saw it, we held it. We held Jen. We held Ryan. We held their family. We held our children. We held our pain.
And we basked in the sound of Melanie's song! Oh what a GIFT it was for us to receive Melanie's song of "Rise Up". (Melanie graciously recorded it for us and I have attached it to this email, I tried to embed it in to the blog but it doesn't want to be embedded). Angel Melanie was planning on singing this song before she knew of the tragedy and it could not have been more perfect.

Through tears, we held hands, we prayed, and we moved. We moved and danced with the certainty of death, and the unity of birth and death. We honoured the beauty of the human form and its capacity to instill such deep, deep love. We honoured the intense and real pain of human suffering, and we honoured the eternal formless and felt the truth that Ryan was now formless and everywhere.
Spirit guided the practice and love led us through it.
Jen, we love you and we hold you dearly.
RISE UP by Andra Day
(beautifully sung by Melanie during our circle)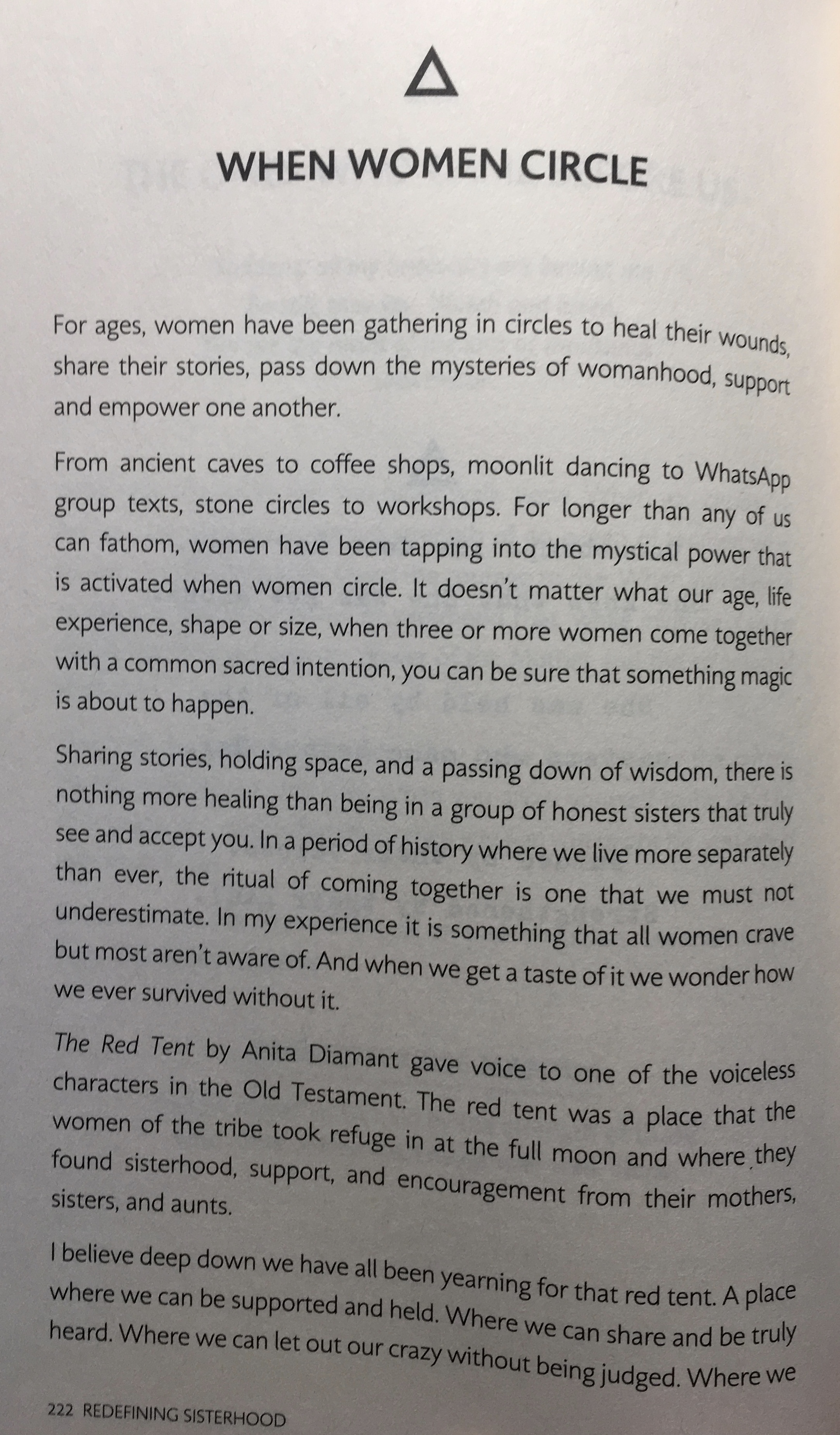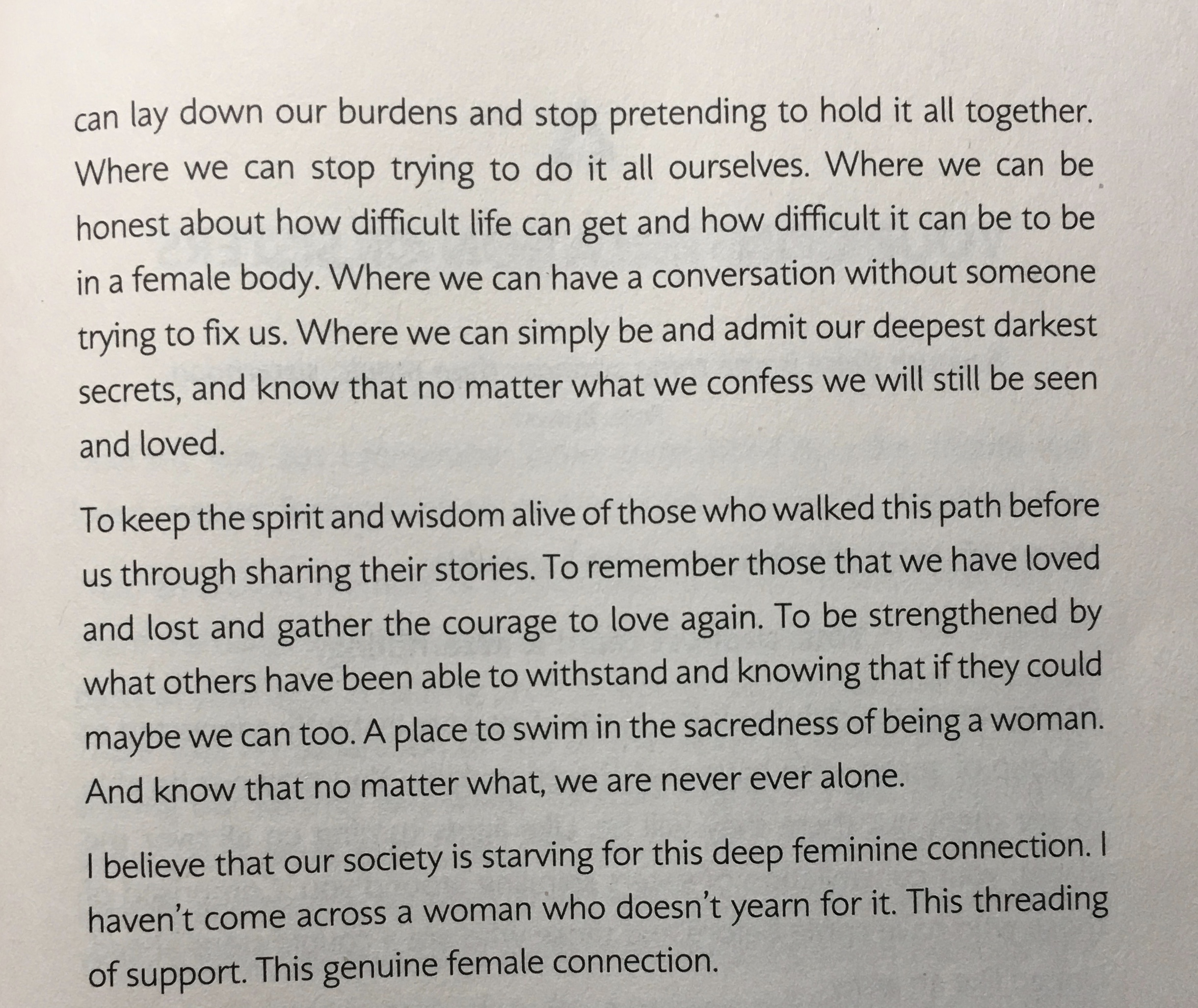 CAN YOU HOLD SPACE FOR ANOTHER?